We Love Fundraisers






Cabana Boy Margarita & Frozen Drink Machine Rentals offers discounts for fundraisers. If you're planning on having a fundraiser for your Church, School, Booster Club, Youth sports, or trying to raise money for any worthy cause. We can help... it's easy, give us a call and let us know what type of fundraiser and how many people your expecting, we will take it from there. We'll let you know what type of margarita machine to use or maybe a cotton candy, snow cone or popcorn machine will work better, how many mixes and what flavor mixes will sell best, what size cups and how much to charge per drink. We provide everything you need to have a successful fundraiser: cups, straws, tables, pop up tarps, attendant to help with the margarita machines... Any questions give us a call. (805) 490-5394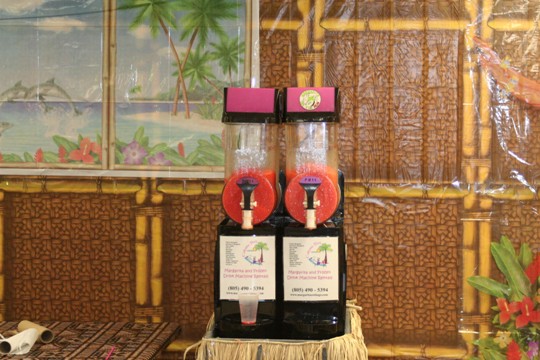 Our double bowl machine was a big hit at the Willow Elementary school dance in Agoura Hills.







For the past 2 years we have been sponsers at the Kids Walking For Kids carnival in Agoura Hills, we sold Pink Lemonade & Blue Raspberry slushies. The carnival raised over $36,000 to help many kids in need.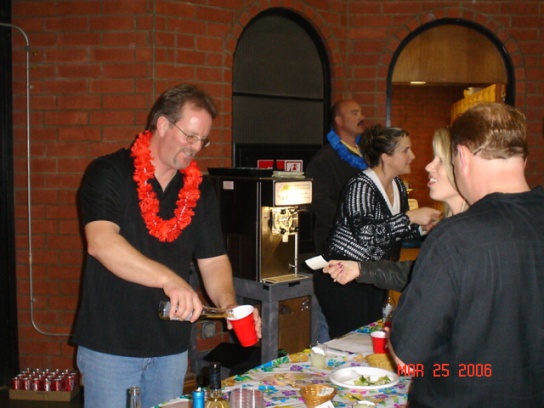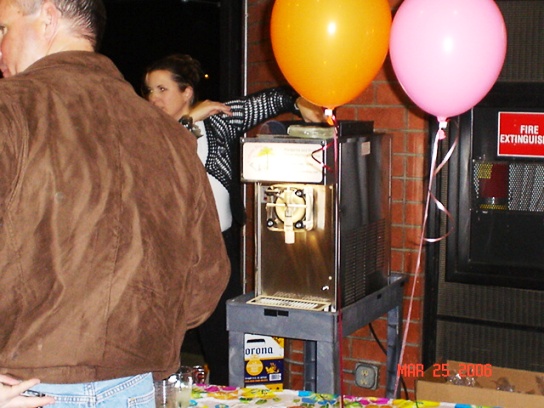 For the last 3 years we have helped out at the Newbury Park Girls Softball casino night fundraiser, the margaritas were a big seller.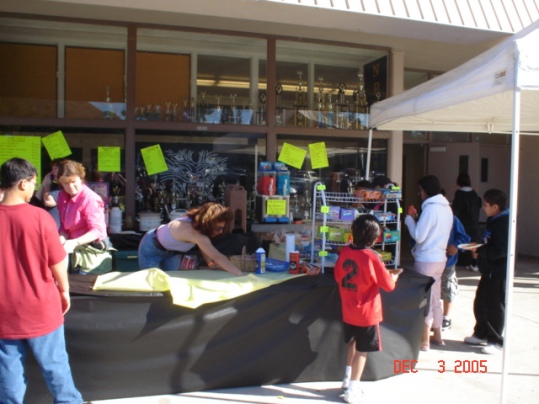 We helped out for the past 3 years at the Newbury Park High School wrestling tournament. This is the wrestling booster clubs biggest fundraiser of the year. Last year we provided Blue Raspberry slushies and frozen mocha Cappuccinos. This year we sold Pink Lemonade & Blue Raspberry slushies.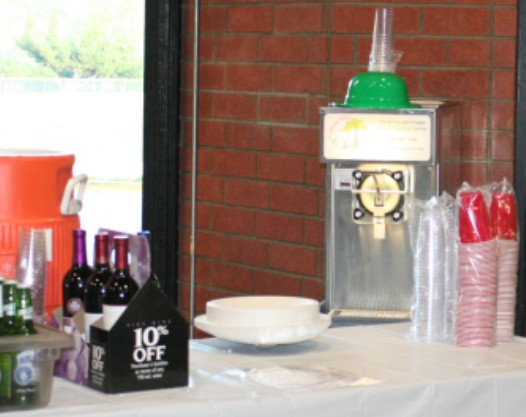 We also helped out at ST. Julie's Catholic Church in Newbury Park the margaritas were a big hit at their casino night and the Santa Paula girls softball tournament with one of our snow cone machines






Sold out! Royal High School Fundraiser in Simi Valley, Lemonade & Strawberry Raspberry slushies were a big hit.





SOLD OUT!!! The Ojai Softball and Baseball fundraiser sold over 30 gallons of margaritas, setting a new record.





Go Back To Rent a Margarita Machine

party recipes | sno cone machines | margarita machine rentals | chocolate fountains
party directory | site map | machine recipes | hot dog machine rentals
popcorn machine rentals | cotton candy machines | karaoke machines | nacho